High Vibration Yoga, Meditation and Gong
Open Your Heart to the Light Within.
Unlimited On-demand Yoga
for only $15/month.
Get Started Today...

We are a weekly high-definition yoga practice. Join our premier kundalini yoga class on-demand from anywhere, anytime.
Sign up today for a Unlimited Yoga Membership at only $15/month to access our complete series of classes.
Registering as a student allows us to remain independent and continue producing the best yoga videos possible.
Explore your style in our Online yoga class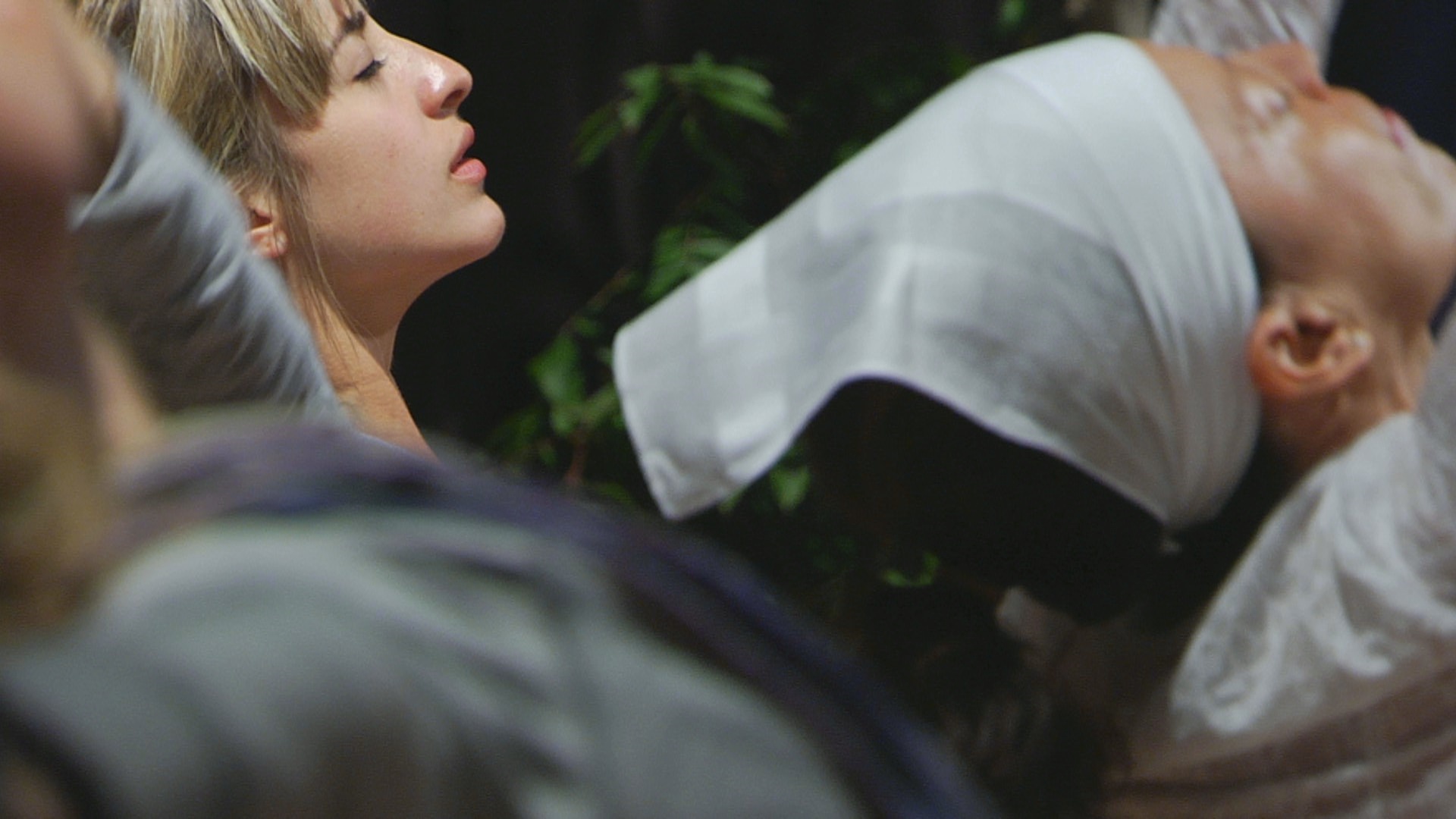 Learn More:
Recently Added:
Members receive unlimited full-length class streaming. Only $15/month! Sign up
Balance your body with our Kundalini yoga and breath work. Ancient
kundalini yoga
helps wake the natural energy centesr. We are teaching this
online yoga class
to promote healing and connection between all people. Build your powers as a wellness warrior by joining in the in the dynamic flow of our
yoga videos
. Experience peace, happiness, and feeling connected, and experience the energy of kundalini awakening. Our
free yoga videos
teach meditation, movement, and yogic awareness.
Move your body, heart, and soul to build energy and courage through yoga. Calm the mind, balance the spirit, achieve unity and motivation as we engage with the infinite frequency. Breath heals the aura, and we chant mantras and use meditation to build awareness. We are offering a growing collection free yoga classes and online yoga videos.

Practice in our class to learn about how yoga encourages relaxation and creativity. Together we energize the heart center through breathing exercises and pranayam. Join our teachers as they guide us through kundalini yoga exercises and how to meditate.

Watch this free yoga video:
Naomi Charanpal Kaur teaches kundalini to our online yoga class (Full-length - 79 min)
Click the social icons above to share and help friends discover yoga...
Click these icons to Follow us on Social Media
Kundalini Yoga - Student Testimonials
Unlimited Yoga - Sign Up
More Info
View All Yoga Classes
Read All Testimonials →
Popular Recently: