We are a high-vibration yoga practice that is lovingly shared worldwide.
Open Your Heart to the Light With-in.
"Realize a daily yoga practice in your life.
Experience the effect of raising your own consciousness"
-Sukhmandir Singh
Kundalini Live is an on-going class with real students, in real time. Kundalini yoga practice raises consciousness through the activation of kundalini energy. The goal of yoga is to cultivate creative spiritual potential.
We at Kundalini Live wish to share this experience with a greater audience. Weekly classes are guided by Sukhmandir Singh, our teacher and practitioner of kundalini yoga for over 40 years. He is joined by a bevy of guest instructors. You are invited to join us on this journey of self discovery and renewal.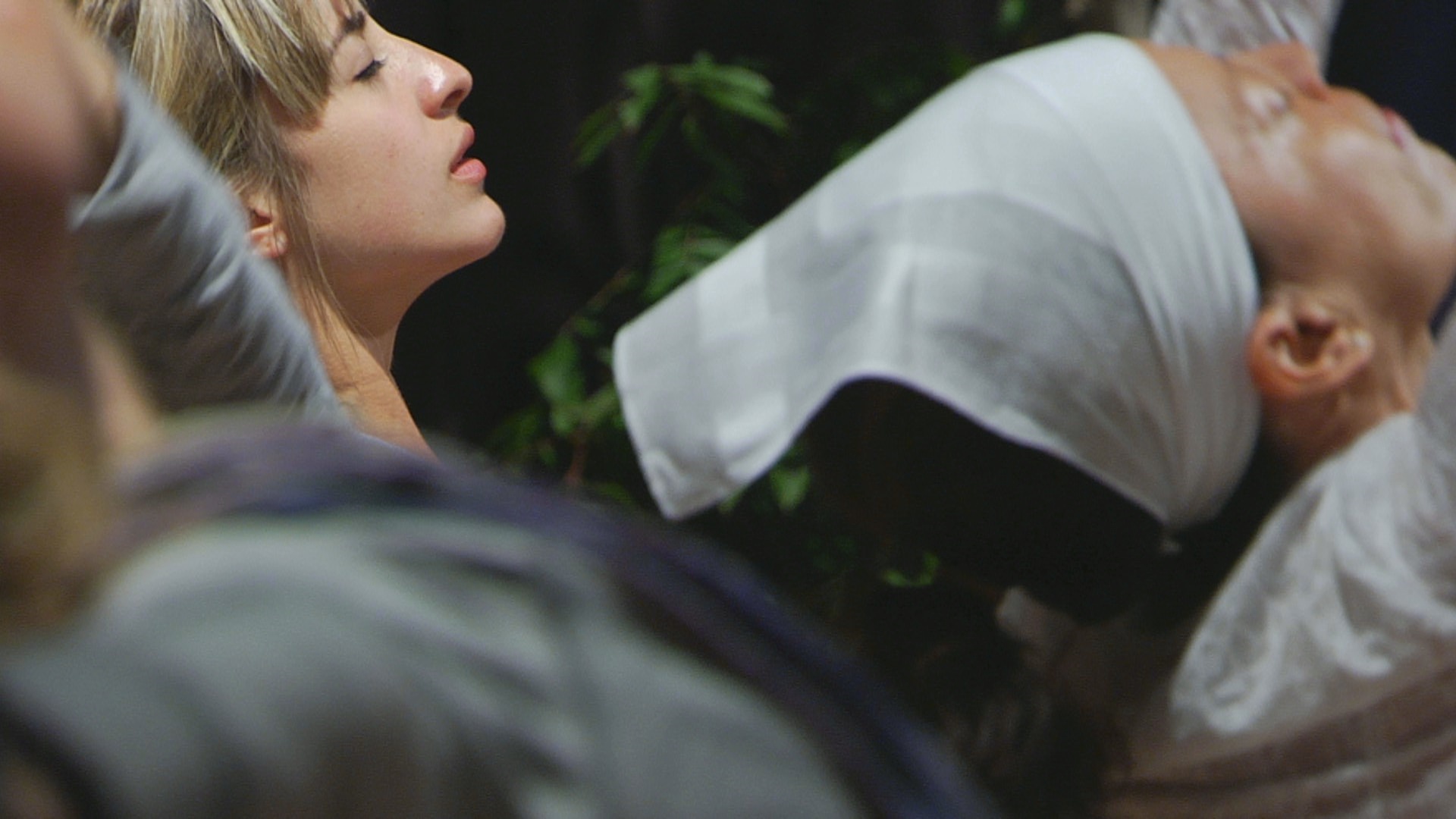 Welcome to Kundalini Live:
Yoga Videos - Browse All
Full-Length Classes - Sign Up
About Us
Read Student Testimonials →