About our teachers
We feature the most experienced teachers of Kundalini Yoga. They are life-long practitioners and leaders of the field of transformative consciousness, and they are offering these teachings for the benefit of all people.
Sukhmandir Singh Khalsa
Studied Kundalini Yoga personally with Yogi Bhajan USA 1969 - 1994.
Studied with Swami Mukhtananda, Swami Satchitananda, Samuel Lewis L. (Sufi Sam) 1970-73.
Teacher of Kundalini Yoga at, and founding member of, Hargobind Sadan Ashram in San Rafael Ca. 1970.
Taught Kundalini Yoga at U.C. Berkley and San Francisco Yoga Center 1970-1973.
Founding member of and teacher at Kundalini Research Institute, Pomona Ca.1972-1973.
Taught accredited Kundalini Yoga classes at Orange Coast College, Golden West College, Cal State Fullerton. 1972-1975.
Taught Kundalini yoga at Pruess Rd. Ashram, Los Angeles 1973- 1977.
Teaches Kundalini yoga in Monterey and Santa Cruz Counties 1978-present.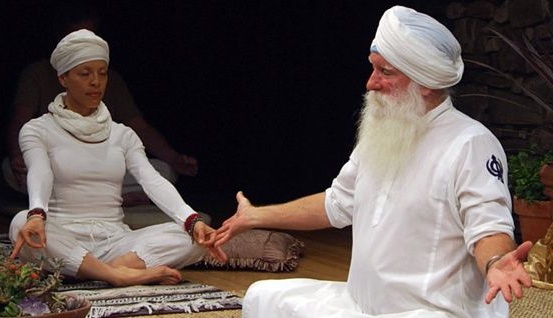 Nihal Kaur
Nihal is a yoga teacher specializing in wellness. She is spearheading a movement to transform the face of health care, with the goal that every child be free of unnecessary ailments and enabled to build a brighter future. Nihal is a leader in the art of living with spirit. She strives in all moments to be an unstoppable force for good. Her deepest intention is to support each person to connect to their own inner wisdom, and live into their own full potential.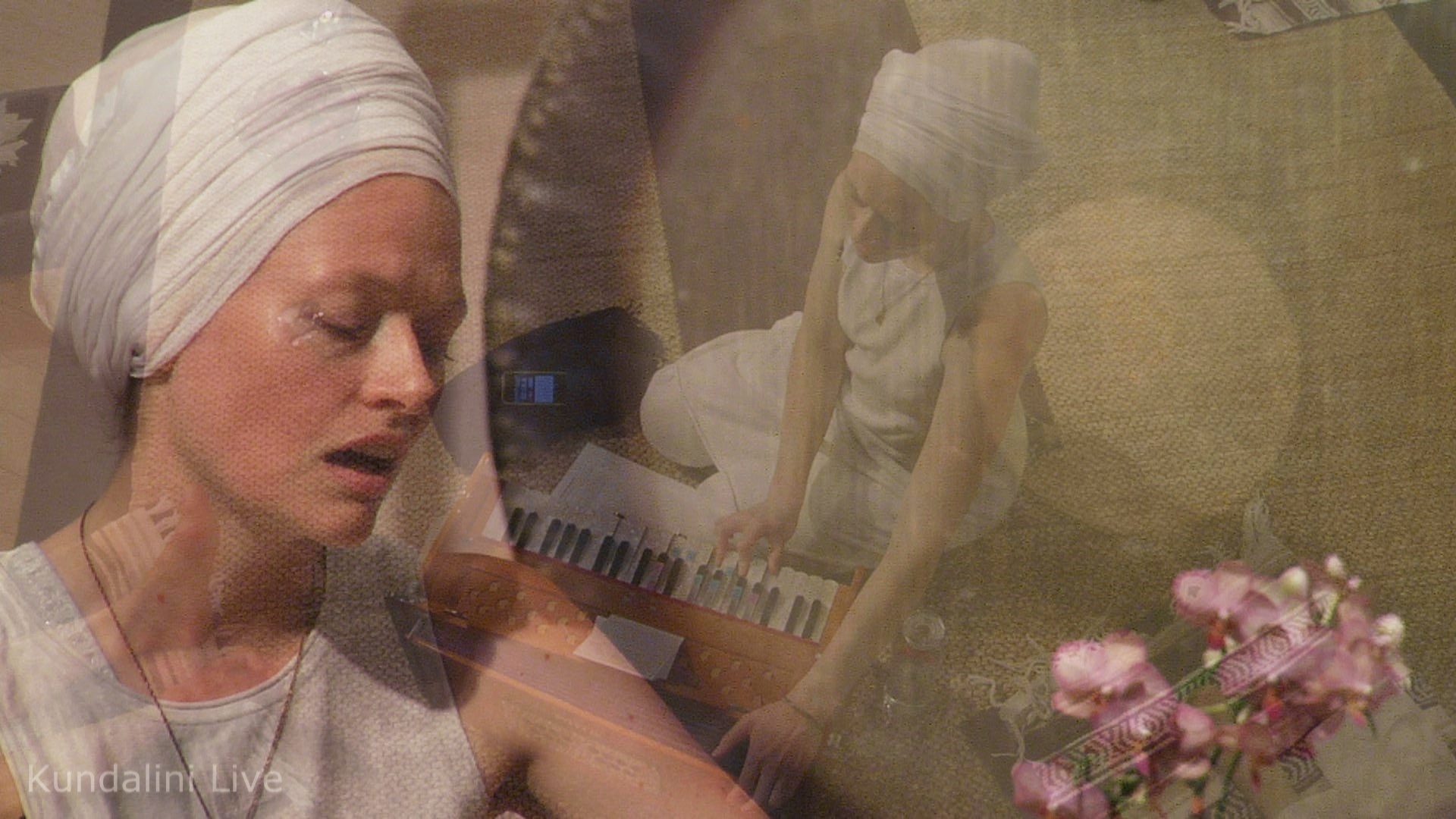 Naomi Charanpal Kaur
When Yogi Bhajan first came to the west in 1969, he did not come to create disciples. He came to create teachers. When Naomi first walked in to a Kundalini yoga class, she had no idea that those first steps would alter her destiny to become a teacher of this ancient science and technology. However, after transforming her life through the benefits of the practice, it became suddenly clear to her that she must share the teachings with others. Naomi became a KRI certified instructor after studying with Gurmukh at Golden Bridge Los Angeles. She feels that sharing this wisdom is the greatest gift she could possibly give back to the earth, and is humbled and honored to be a link in the Golden Chain of Teachers.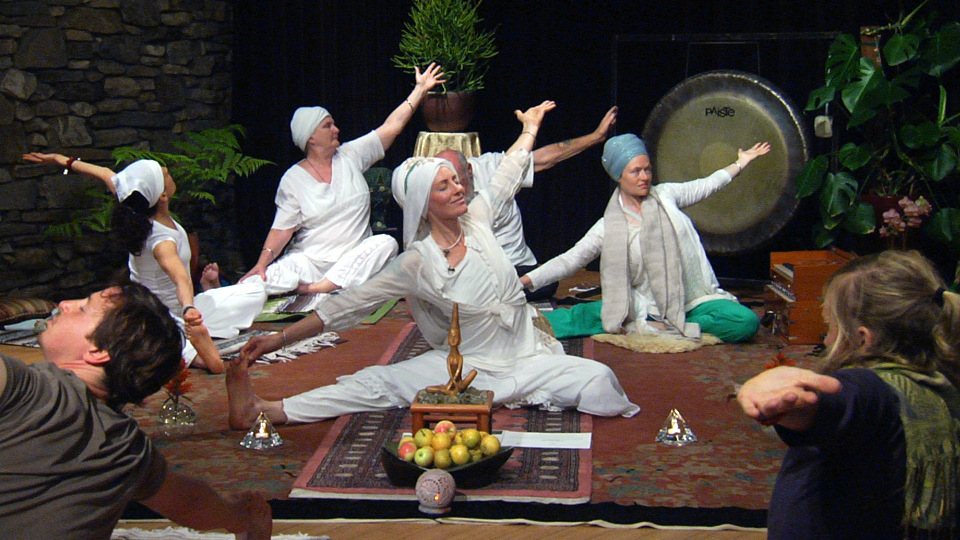 Kirantana MS
Kirantana has been a Kundalini Yoga teacher for 35 years. He is a Naturopathic Doctor and a Musician. He is a former UN Peacekeeper. He started teaching kundalini yoga programs in California prisons, adult and juvenile, and worked with private drug rehab with heads of corporations, movie stars, government officials. He was the Head of the 3HO drug rehab center in New Mexico. Kirantana has taught yoga in many war zones, starting PTS programs in front line situations, working with severely stressed soldiers, and other types of victims. Kirantana also worked as conflict negotiator between religious groups in Bosnia. Kirantana's Specialties: Post Traumatic Stress, psychic de-programming, healing through sound.